ARCHETYPES AND TAROT Workshop 2 of 2, With Judy Anne Morse and Belinda Gore
September 14, 2022 @ 7:00 pm

-

9:00 pm

EDT

$1.00 – $30.00
This is the second part of a two-part workshop. Scroll below to register for Part 2, please.
Tarot is a wisdom teaching expressed through 78 cards known as the Major and Minor Arcana, or Mysteries.  While Jung did not write about Tarot, the "Fool"s Journey" through the Tarot leads us through the path of individuation.  It is a teaching that can be used as a sacred oracle, a focus for meditation, and spiritual path for living.
Part Two includes these topics:
Differentiating Tarot from oracle cards;
Integrating the guidance from a reading through journalling, collage, poetry and storytelling;
Learning about the influence of the "family" cards, also known as the court cards;
Layering the meaning of each card using correspondences with sound, color, astrology and Kabbalah;
How to choose a deck for yourself and how to personalize your deck;
A review of recommended resources: books, websites, and major companies that publish Tarot decks.
Judy Anne Morse is a Poet and a recent graduate of the Pacific Mystery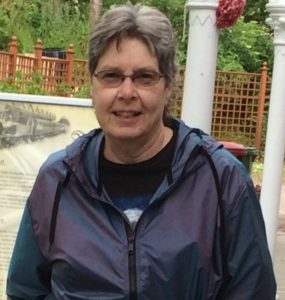 School's Kabbalah and Tarot of the Spirit Lightning Path Trilogy, Levels I, II, and III.  She studied poetry and creative non-fiction at the College of Santa Fe and taught poetry and journaling at The Diarist Workshop in Santa Fe, New Mexico.  She has published two volumes of poetry, Find the Essence: Poems from the Tarot, and The Offering.  Her poems have been published in numerous anthologies.  Currently Judy Anne lives in Columbus, OH.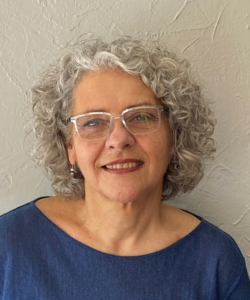 Belinda Gore has been a member of JACO since its inception and currently serves on the Board of Directors.  As a psychologist she has explored the development of personality and its transformation on the path of initiation using the Enneagram, dreams, and indigenous studies. She has been a student of Diamond Approach for the past 16 years.