Are We Listening? Dream Messages We Receive to Guide Us Through Personal and World Disquiet, Presented by Jungian Analyst Janice Bachman
November 12, 2022 @ 10:00 am

-

12:00 pm

EST

Free
This is both an in-person and Zoom program. We hope to see you in-person but we will be delighted to see you virtually as well! To receive a Zoom link, please RSVP below, by 9 am on the 12th though, so that we can get it to you in time. If you plan to attend in-person, please do RSVP below as well. That will be very helpful to us as we plan space and refreshments. There are two RSVP options – one for Zoom and one for in-person. Thank you! This is a free program. However, a donation of $10 – $15 would be deeply appreciated.  https://www.jungcentralohio.org/donate/
But please do not let this suggested donation keep you from coming. You will be welcomed with all our heart.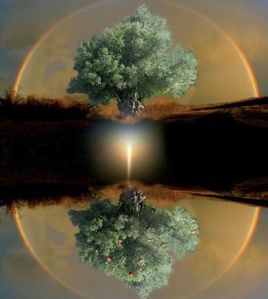 Spiritual Director and Jungian Analyst, Janice Bachman, O.P. will lead an exploration of dream work as a source for insight and deeper self-understanding. She will share practices of listening and learning from the language of dreams that provide wisdom and enrichment for our waking life. We will look at the archetypal nature of symbols and their meaning to learn the art of translating dream messages into a language we can understand and meaningfully bring into our lives. Dreams are unique gifts given to each of us. Dreams connect us to a source of wisdom beyond the ego and can heal and guide us on our journey to become more whole persons. In this program we will discuss classical elements of Jungian dream work and situate this content within the larger arena of world events, the collective unconscious, individual psychological development and spiritual growth.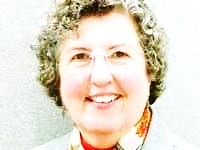 Janice is on the summer faculty at Creighton University, Omaha, NE, where she teaches in the Graduate Program in Christian Spirituality. She holds a masters' degree in Christian Spirituality from Creighton University, a diploma in Analytical Psychology from the Ontario Association of Jungian Analysts (Toronto), and an MBA from Xavier University, Cincinnati.
Tickets are not available as this event has passed.