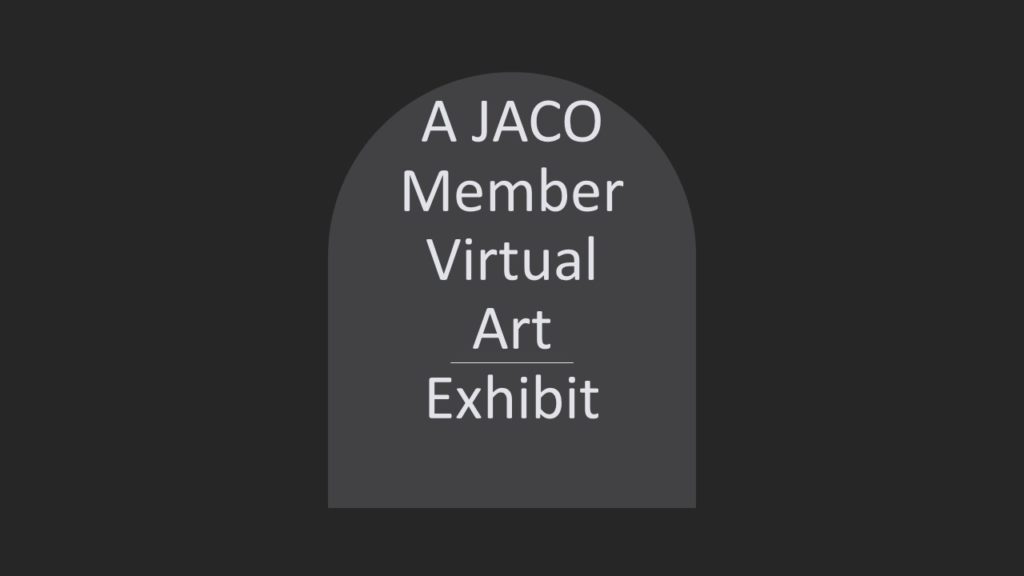 From a Jungian perspective the psyche works to bring unconscious material to consciousness through symbols and images to facilitate personal growth and development. This is a journey of self-discovery that emphasizes the importance of finding meaning and purpose in life. Jung himself used active imagination to explore his unconscious through art.
In his Red Book, he states, "I took great care to try to understand every single image, every item of my psychic inventory, and to classify them scientifically—so far as this was possible—and, above all, to realize them in actual life."
The JACO community has received many gifts of creative expression from its members through the years and we are profoundly grateful to continue our long history of exhibiting member artwork. This current exhibit features JACO members Belinda Gore, Ann Sullivan, Christina Comer and Lucy Linik.
Just move your cursor over any thumbnail image below and you'll see the title of the piece and a  "+" – then click and the image will expand for you.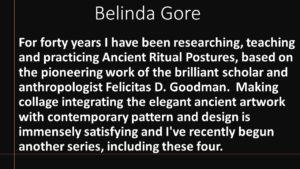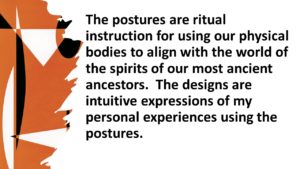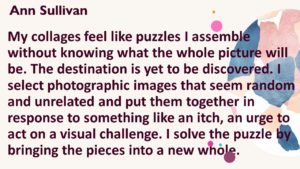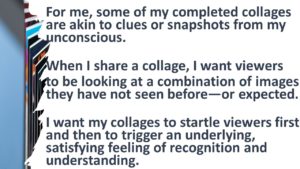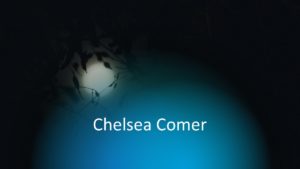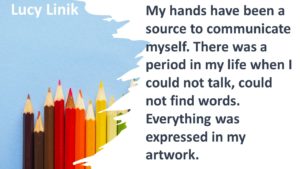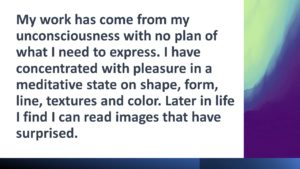 The Jung Association Gallery features artists whose work reveals their journeys of individuation. 
Thank you for your interest in our gallery. To receive information about upcoming exhibits and workshops/artist talks, please send your name and email to jungaco@jungcentralohio.org
If you are interested in exhibiting at the Jung Association Gallery, please contact us at 614-291-8050, to leave your name/contact info.
PAST EXHIBITS