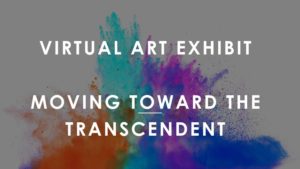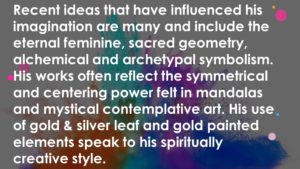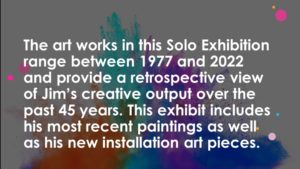 Just move your cursor over any thumbnail image below and you'll see "+" – then click and the image will expand for you. Following the display of art pieces is a price catalog, for Jim's works are available for purchase. Contact the artist directly at [email protected]
Price Catalog for Artist Jim Slouffman
The Jung Association Gallery features artists whose work reveals their journeys of individuation. 
Thank you for your interest in our gallery. To receive information about upcoming exhibits and workshops/artist talks, please send your name and email to [email protected]
If you are interested in exhibiting at the Jung Association Gallery, please contact us at 614-291-8050, to leave your name/contact info.
PAST EXHIBITS