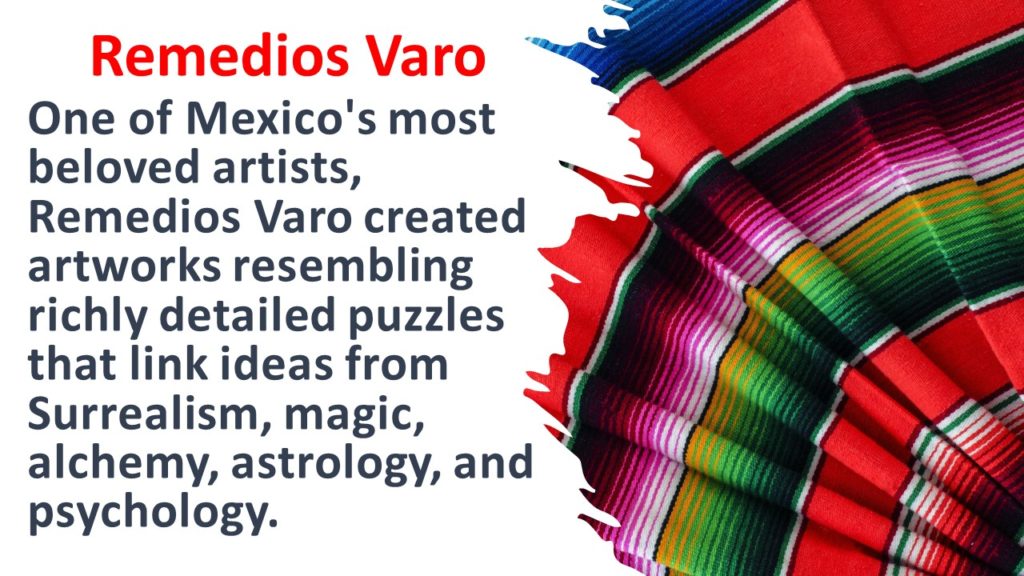 "Varo's art," Duran wrote, "reflects her personal independence and her search for self or wholeness" (1988: 308). The artist evoked her quest by painting motifs of creation, bringing to life through metaphor a "fairy-tale world of light, music, harmony, and the tale of the quest to reach beyond the normal, daylight world and to find our place in the universe" (310). Engaged in such a quest, Duran argued, "consciously or unconsciously, Varo's work incorporates the symbols that Jung has identified with the search for self or wholeness" (From a Jungian perspective, the way we engage with and understand the deep Self is through symbols, or what Jung called the "primordial image" (1921/1971: para. 746). "I call the image primordial" or archaic, Jung wrote, "when it possesses unmistakable mythological parallels" (para. 684).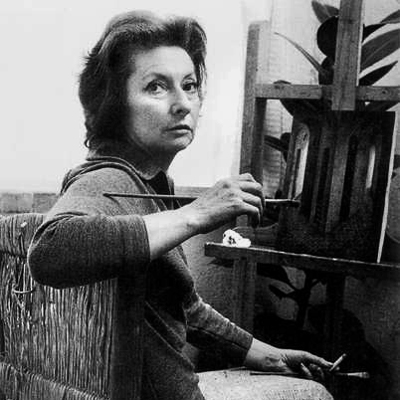 Devoted to the search for self-discovery, Varo's inspiration for her paintings drew from a deep well that included everything from alchemy, astrology, and mysticism to magic, the occult, and science. "Deeply superstitious and strongly attuned to nature, she held a mystical belief in forces beyond the self that influence and direct events.
The source for the two paragraphs above is Wonder, Surrealism, and Jungian psychology (ebrary.net)
Dennis and Rebecca Pottenger, authors of Alchemy, Jung, and Remedios Varo: Cultural Complexes and the Redemptive Power of the Abjected Feminine,  presented a program for us on September 9 titled Love, Power, and the Paintings of Remedios Varo. 

The following Power Point slide show, prepared by the Pottengers for their September 9 program, offers a gallery of 14 of Varo's works – arresting and powerfully symbolic. VARO images
The Jung Association Gallery features artists whose work reveals their journeys of individuation. 
Thank you for your interest in our gallery. To receive information about upcoming exhibits and workshops/artist talks, please send your name and email to jungaco@jungcentralohio.org
If you are interested in exhibiting at the Jung Association Gallery, please contact us at 614-291-8050, to leave your name/contact info.
PAST EXHIBITS