JACO Member Virtual Art Exhibit
May 1 @ 4:30 am

-

July 31 @ 5:00 pm

EDT
Click here to go directly to the art gallery   https://www.jungcentralohio.org/gallery/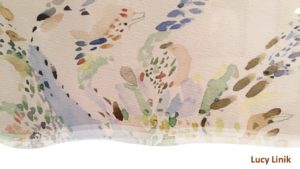 From a Jungian perspective the psyche works to bring unconscious material to consciousness through symbols and images to facilitate personal growth and development. This is a journey of self-discovery that emphasizes the importance of finding meaning and purpose in life. Jung himself used active imagination to explore his unconscious through art.
In his Red Book, he states, "I took great care to try to understand every single image, every item of my psychic inventory, and to classify them scientifically—so far as this was possible—and, above all, to realize them in actual life."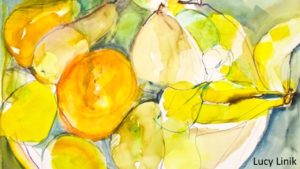 The JACO community has received many gifts of creative expression from its members through the years and we are profoundly grateful to continue our long history of exhibiting member artwork. This current exhibit features JACO members Belinda Gore, Ann Sullivan, Christina Comer and Lucy Linik.